The Rocket Is Out Of The Basement: Fullcontact And Triproximity Leverage The Power Of Data Intelligence To Simplify Meetings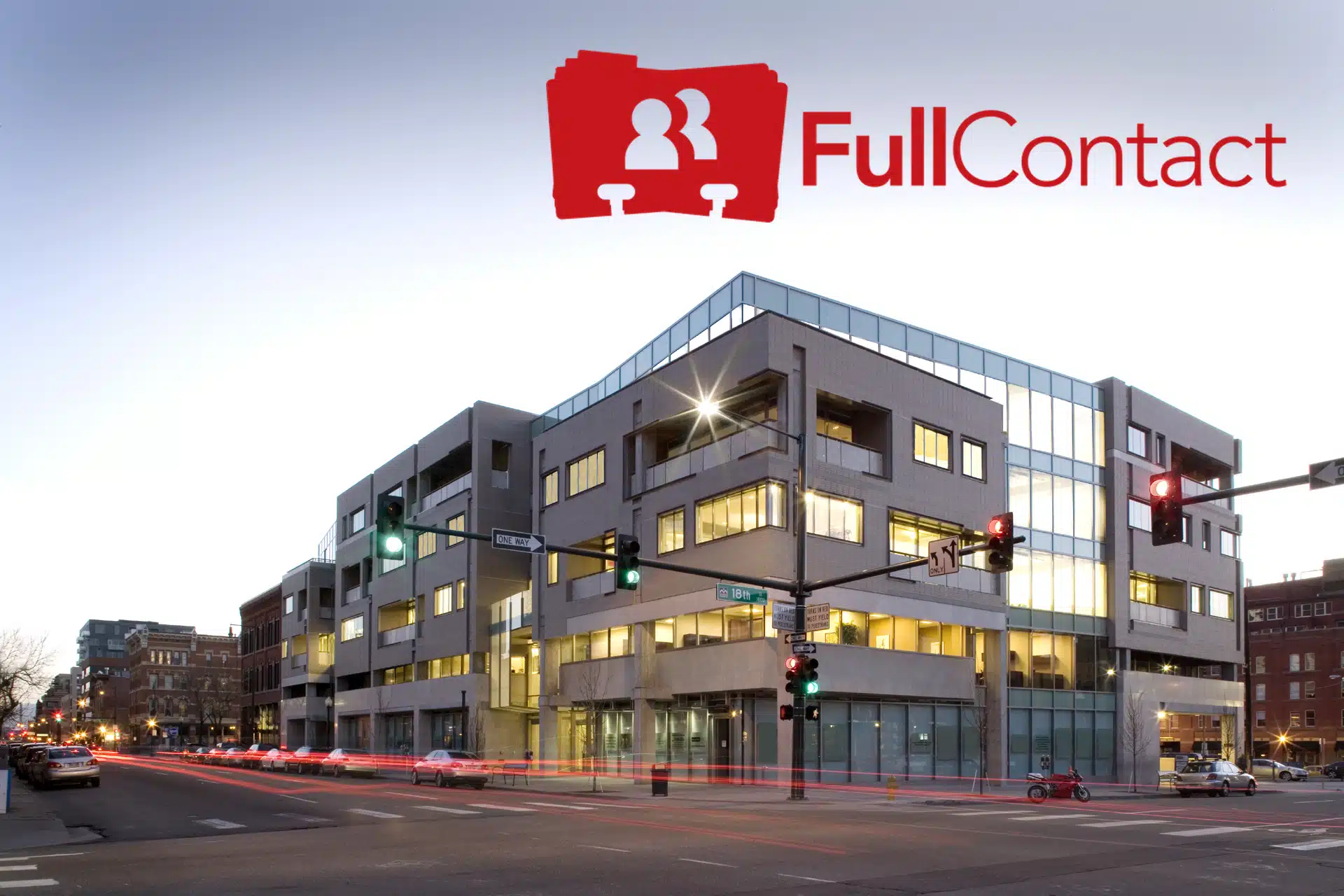 The phone call asking the business contact "where should I stay?" is now obsolete.
TAMPA, FL August 31, 2018 — When you have over a billion personal and company profiles at your fingertips, it is a little like having a rocket in a basement. Data intelligence leader FullContact has found a way to bring that power out of the basement into its customer's everyday lives.
To ease a traveler's speed in planning face-to-face meetings that require an overnight stay, FullContact has launched a new "plan your visit" function on every trip in its latest product, the Dossier calendar enhancement solution. Dossier works hand in hand with your Google Calendar, Gmail and the FullContact rich Contact Management solution.
Dossier is where your calendar meets the magic of the FullContact data intelligence. You see not only who you are meeting with, but you learn valuable information in advance to help you prepare for your meeting.
The magic gets amped up when you that meeting calls for an overnight stay. With FullContact integration of TripProximity smart trip planning into their "plan your visit" link, you can book a hotel nearby your contact's address. Once again, FullContact makes it easier to focus on relationship building – not the logistics surrounding those important meetings. TripProximity also provides a smart map and driving directions and a 110% best rate promise. So you can book with ease and confidence.
"It's so smart to bring trip planning closer to the motivation for the trip. It's a challenge I've faced many a time. I finish a call, agreeing to meet at a client's office – only to realize –where is the heck should I stay?" said, FullContact Co-Founder Travis Todd. "Partnering with TripProximity to integrate smart trip technology makes life easier for every business person hitting the road. It's one more way that we use our "rocket" to help our clients create authentic relationships and be the fuel to help them knock the deal out of the park."
The new FullContact "plan your visit" link is context sensitive to the meeting invitation. It auto-fills a search for hotels nearby for the right dates, provides driving directions and more from information in the calendar entry.
"Smart trip technology lets you take care of important trip logistics right as you are planning the meeting. It frees your mind to focus on the "deal" you are working on. FullContact users can choose the properties that meet their proximity, brand, price and amenity preferences at over 700,000 hotel properties worldwide," said Chicke Fitzgerald, CEO and Founder of Solutionz, the smart trip tech behind TripProximity. "FullContact is our kind of partner: passionate about customer experience so that their customers experience more of life. Adding the TripProximity smart trip tool in their Dossier product echoes that sentiment beautifully. Getting that rocket out of the basement gets a little easier every day!"
###
About FullContact
Founded in 2010, FullContact, Inc. offers leading Customer Intelligence APIs and contact management apps that enable companies to unlock the benefits of understanding their customers and prospects holistically. For more information about achieving enrichment with the highest levels of data quality and security, please visit www.fullcontact.com.
About Solutionz
Since 1996, we've brought innovative thought to the challenges facing the travel and technology industries. Solutionz is the smart trip tech leader behind the TripProximity smart trip tools. TripProximity is a B2B tool that integrates online trip planning next to "the reason" motivating the trip. We help businesses, venues and events better serve visitors who need a hotel nearby and we enhance enterprise systems that are used regularly by potential travelers. TripProximity's innovative distribution strategy and technology capabilities set it apart from the rest. More at www.solutionz.com and www.tripproximity.com
TripProximity Contact: George Lynch 817-929-3136 george@solutionz.com
---