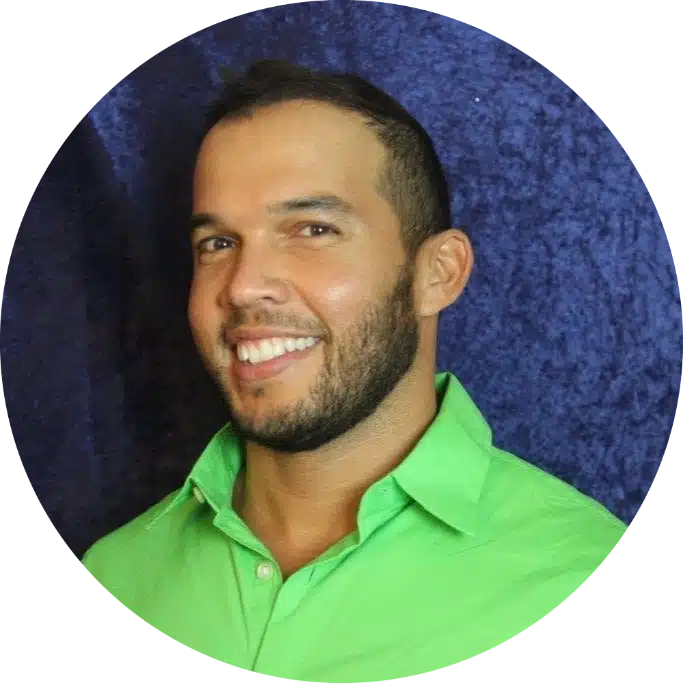 JJ ensures Solutionz's products are developed on-time and in-full with adequate technical testing. With his 20 years of experience in software engineering, he is a proficient leader skilled in various areas including time management, quality control, goal-setting, servant leadership, and vendor management.
In his role as Head of Quality & Scalability at OpenExchange, Inc., he standardized policies, optimized processes, and introduced best practices, resulting in cost savings and improved software quality. Previously, as Senior Manager QA at Actsoft, Inc., he focused on manual and automated testing, reducing defects and enhancing usability.
JJ's adaptability shines through managing diverse projects domestically and internationally, and his relationship-building skills led to agile methodologies and teamwork. His exceptional interpersonal skills have facilitated trust between departments through the development of Incident Reporting and Change Management processes.