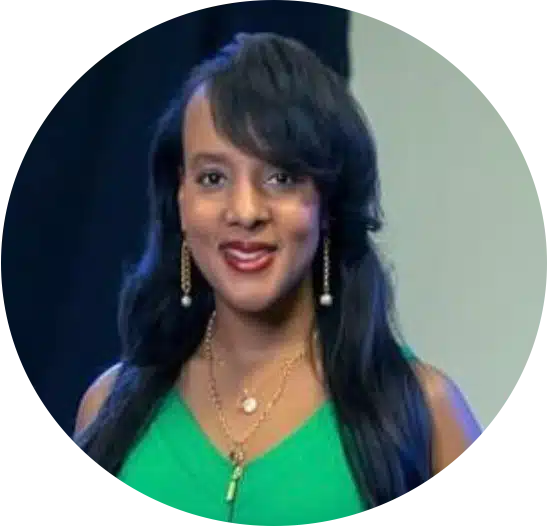 VP Communications and PR with a focus on the Non-Profit market
Taylor is one of our fractional executive team. Her focus is strategic public relations, communications and marketing strategy. Her primary role with Solutionz is to support our product launches and to develop our PR and media relations strategy, handle crisis management, influencer marketing and protecting our brand.
Taylor is Executive Producer, TV Host, Travel Expert and Ministry Leader for SpeakUp TV and Hotel Hunt TV.
Prior to those roles, she led marketing and communication for the technology division for Expedia Group and a wide range of companies including Sabre and Humana.
She is proactive, results oriented and her positive attitude is absolutely infectious.